Community Recycling Centres
Local residents in the Riverina region have a free service for the safe disposal of household problem waste. Visit your local Community Recycling Centre to help build a healthy environment for our future.
What is Household Problem Waste?
You may be surprised to know that many common products you use in your home, car, garage and shed can be hazardous to other people and the environment. Because of this, they can't go into your kerbside or farm bins.
These include:
Fluro globes & tubes
Household batteries
Car batteries
Motor oils
Other oils
Paint
Smoke detectors
Fire extinguishers
Gas bottles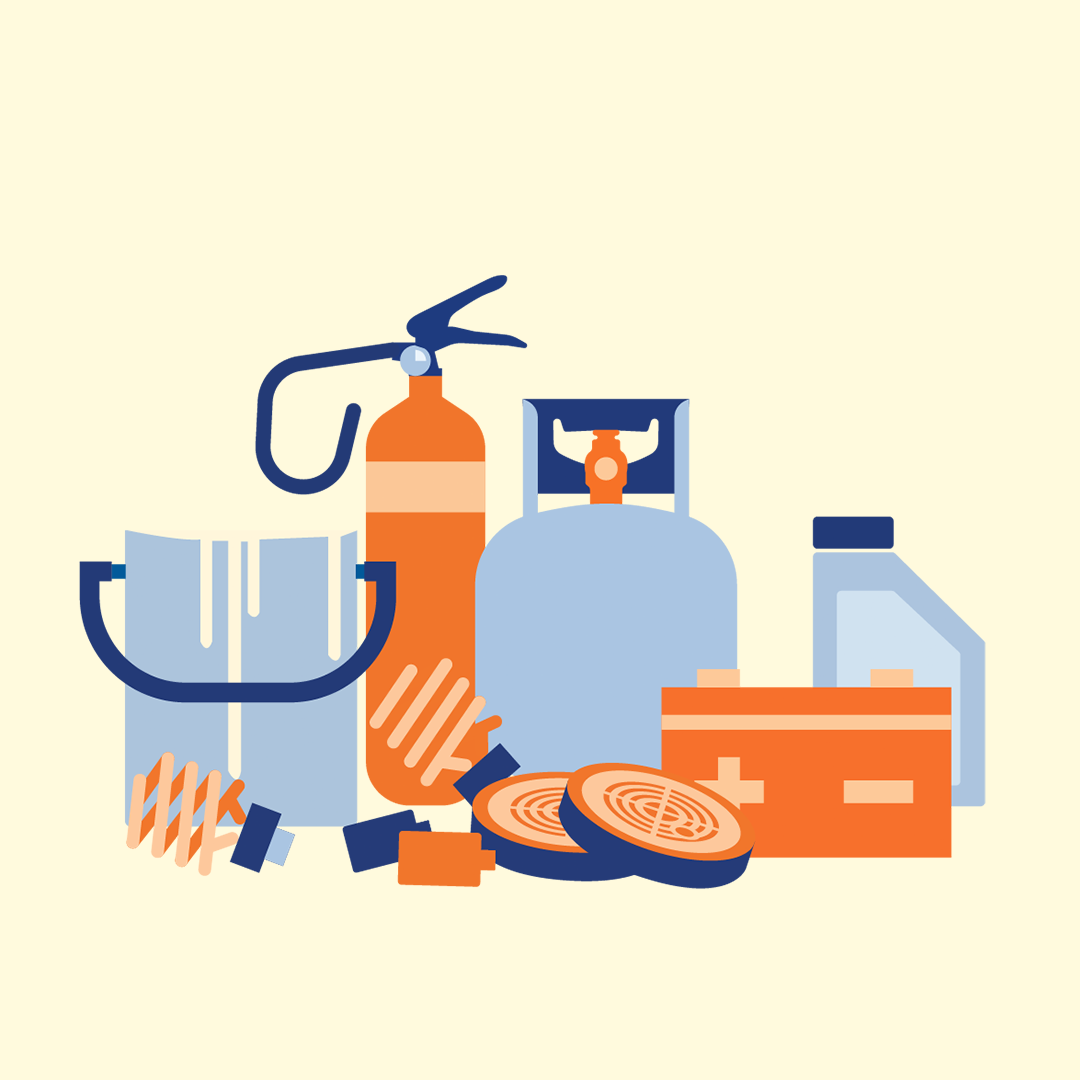 How to safely dispose of Household Problem Waste?
Your local Community Recycling Centre offers a FREE and EASY solution to safely dispose of your household problem waste items.
With seven local Community Recycling Centres across the Riverina region / eight local Community Recycling Centres across the Murray region, there's one near you, making it easier than ever to protect our environment.
Many of these materials can be reused and recycled when they are processed correctly. Recycling helps our environment because it saves water, energy and natural resources.
Please note: Only household quantities of these materials are accepted. As a guide, this is a maximum container of 20 litres or 20 kilograms for each waste type.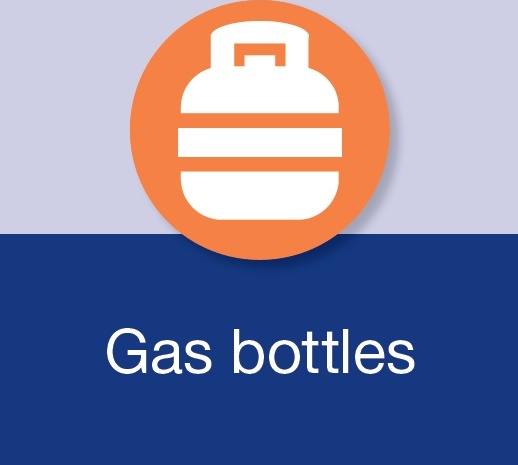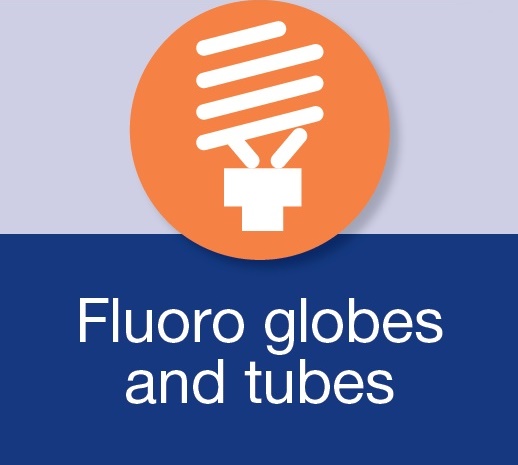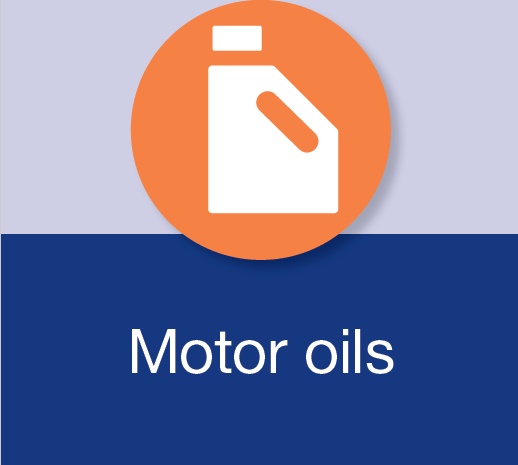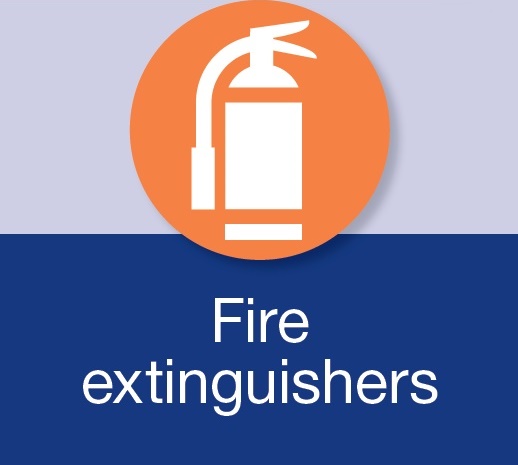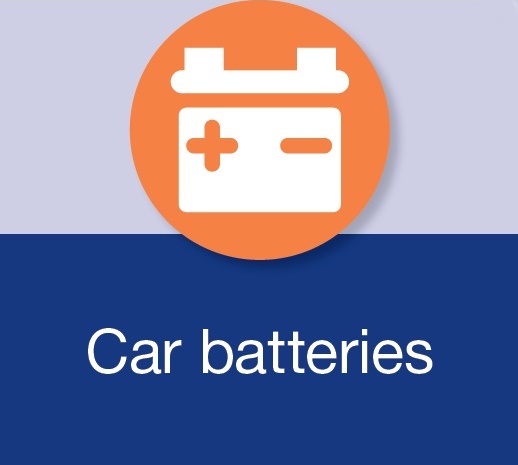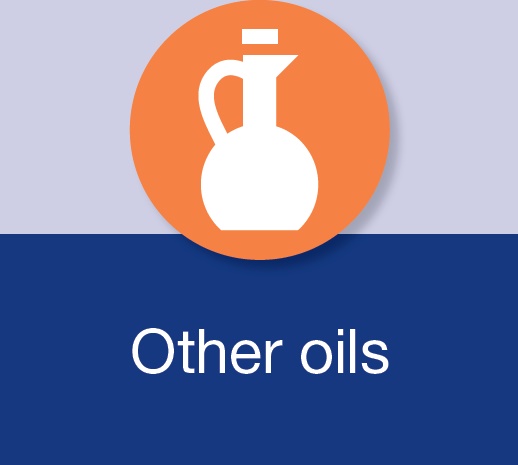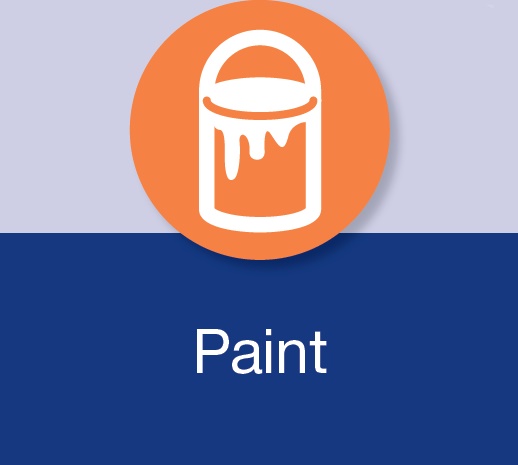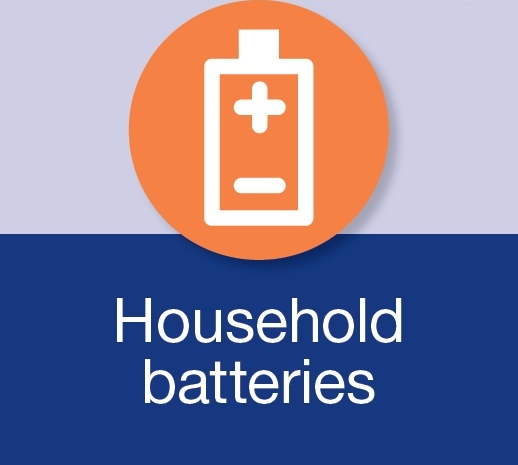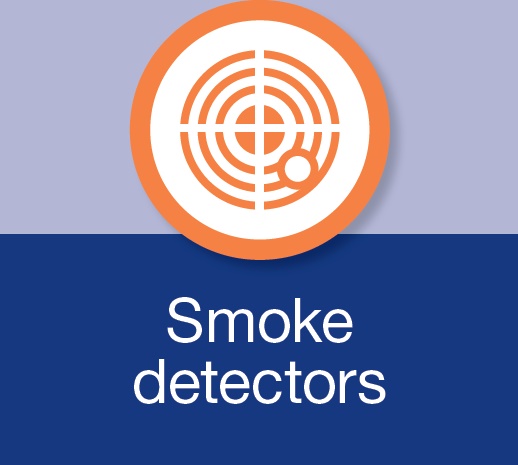 Only household quantities accepted. 20kg or 20L maximum container size.
Dangerous goods and items other than those listed will not be accepted.
Once you decide to discard these products, or no longer have a use for them, they become Household Problem Waste.
You can drop them off for FREE at your local Community Recycling Centre. 
Using your local Community Recycling Centre
Using your local Community Recycling Centre is FREE and EASY – just drive in, drop off your household problem waste items and drive out.
Business Waste
Find out where to recycle business waste at www.businessrecycling.com.au
Some Community Recycling Centres may accept other types of waste. Contact your local centre to find out if other items are accepted and if any charges apply.
To find the location and opening times of your nearest Community Recycling Centre contact your local council or visit crcriverinamurray.com.au
Storing and transporting your problem wastes
Handle and transport your items carefully. Protect your vehicle by placing items on a protective sheet or tray in the boot to capture any leakages or breakages.
When you only have a small quantity of household problem waste to dispose of, it's not always practical or convenient to visit your local CRC. Instead set up easy and safe storage at home and 'stow until you can go' to make the most of your next trip to the CRC.
Small items like household batteries, fluro globes, smoke detectors and mobile phones can be dropped off for free at your local CRC Small Drop Off Station
What happens to these waste items after they have been dropped off?
Paints are mixed with other waste solvents and used as an alternative to fuel in cement kilns. The metal containers are recycled.
Lead acid batteries are sent to recyclers where the lead, acid and plastic are recovered and recycled.
Fluorescent tubes and globes contain mercury. Recyclers crush the tubes to separate the phosphor powder from the glass. They feed the powder through receiving containers, where it is filtered to capture fugitive mercury emissions. The mercury is then separated by distillation and sold for a range of industrial uses. The metals are also recycled.
Gas bottles have residual gas captured for reuse. Undamaged bottles are retested, restamped and entered into the hire industry. Damaged bottles are punctured and recycled as scrap metal.
Used oils are processed to become a lubricant or used for waste to energy.
To find the location and opening times of your nearest Community Recycling Centre contact your local council or visit crcriverinamurray.com.au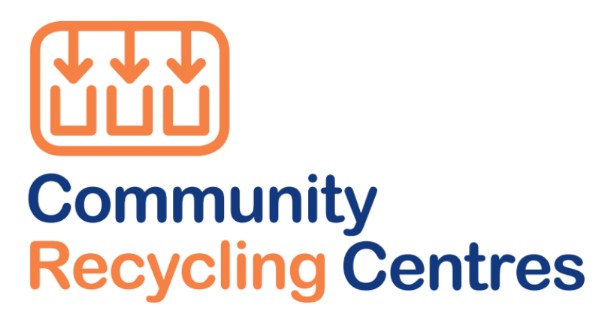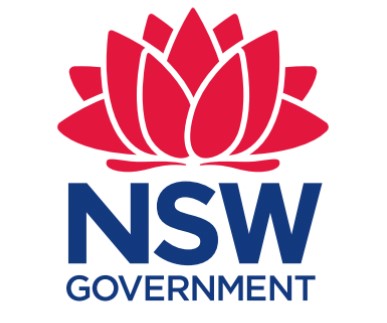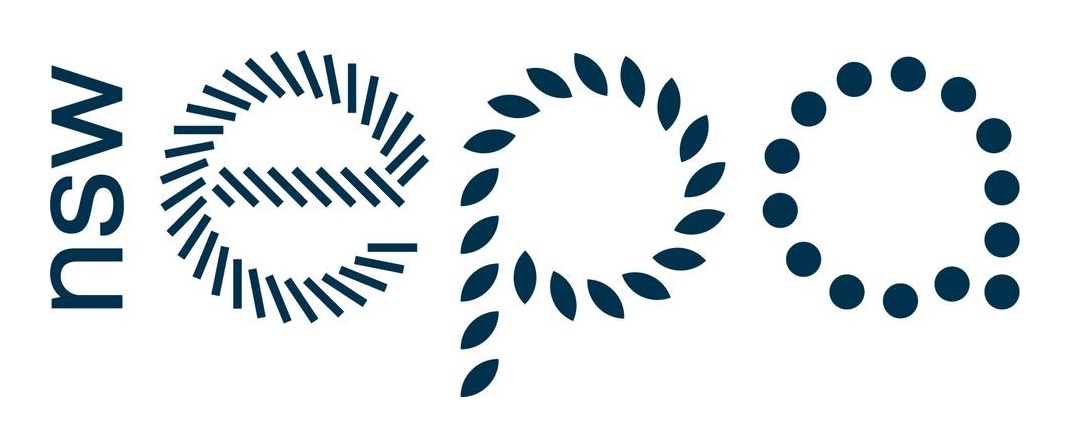 This project is a NSW Environmental Protection Authority Waste Less Recycle More initiative funded from the waste levy