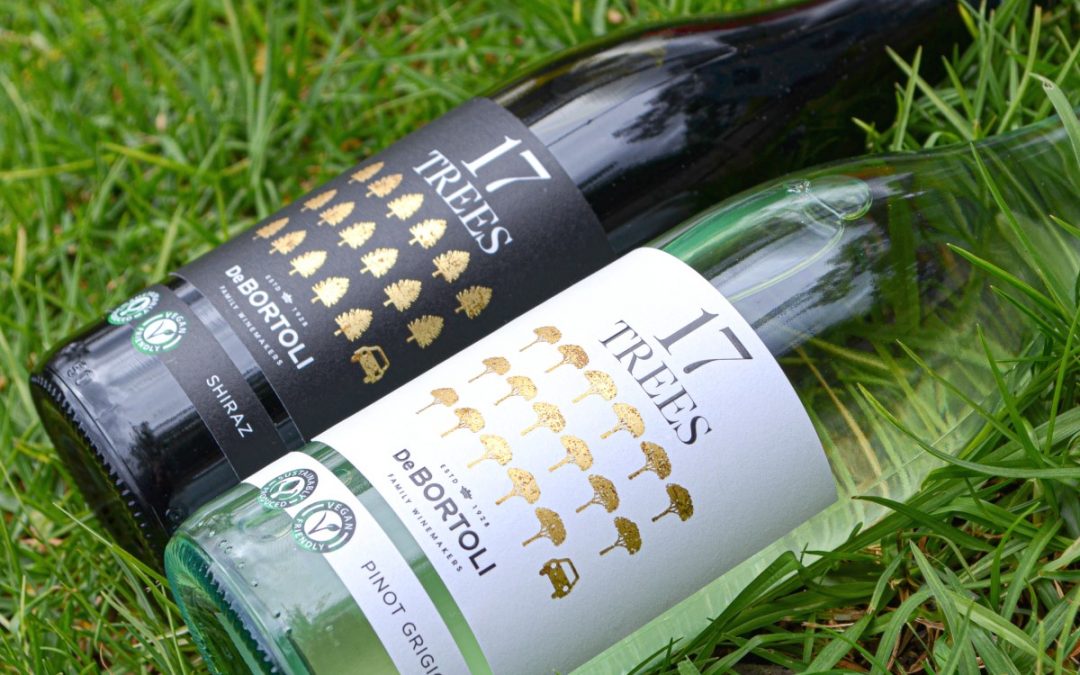 With more than 90 years of history in viticulture, the De Bortoli family knows wine making.But, what many of their consumers may not realise, is their determination and approach to sustainability and ultimate goal to be a "zero waste wine company", set to leave a legacy for future generations.​The...
read more
Waste Management Initiatives for Business
Did you know NSW food businesses throw away over 30 per cent of their food? Have you thought about how you can order and store food smarter?...
read more
Did You Know?
6000kg of clothes are thrown out every 10 minutes in Australia – straight to landfill
Fast Fact
1 billion coffee cups are used in Australia every year – these are not recycled