The Riverina and Murray Joint Organisation (RAMJO) has two regional waste groups that work with 13 Councils across the region.
The RAMJO (previously RAMROC) Regional Waste Strategy 2017-2021 identifies priorities for the region and determines the current and future services, infrastructure and educational requirements to develop a sustainable waste management system.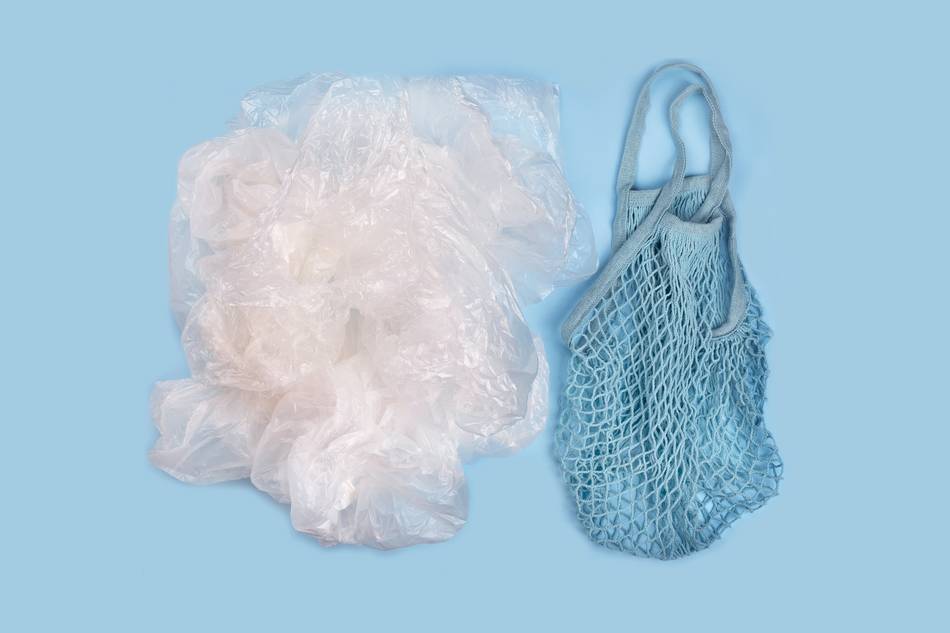 The objectives of the strategy are to achieve the following:
Engage with the community through education and activities related to best practice waste management;
Provide leadership and facilitate information exchange and skills development;
Make a significant contribution towards the achievement of NSW's Waste Avoidance Resource Recovery Strategy targets;
Reduce the amount of waste that is being directed to landfill;
Improve successful funding application opportunities;
Improve and increase current services for household recycling and organics collection;
Provide a sustainable and healthy environment through reducing the incidences of litter, illegal dumping and number of landfills across the region.