Albury City – Team Leader Resource Recovery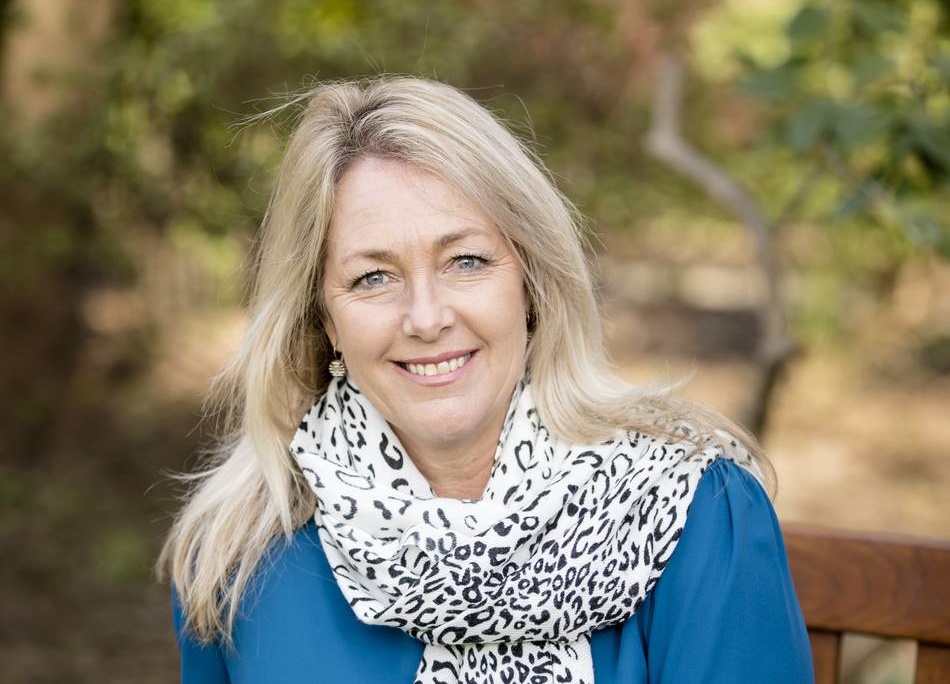 Andrea Baldwin
Andrea has been the Team Leader of Resource Recovery at Albury for 13 years and in this time has successfully managed the Halve Waste education program and implemented recycling initiatives locally and regionally. Andrea has contributed significantly to sustainable waste management practices both in council and on a regional level.
RAMJO – Resource Recovery Project Lead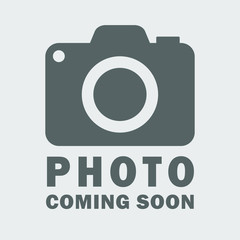 Christian Malins
Christian has extensive experience working in Waste Management, Resource Recovery, and the Sustainability industry. Experience has been gained through working in the private sector with the e-waste product stewardship program as well as state government working for the Central West and North-East Waste Resource Recovery Groups undertaking community engagement/education and collaborative procurement services for council. Christian has also gained experience working in local government undertaking education and stakeholder engagement programs and designing, developing and implementing environmental programs for schools, environmental groups and local government departments.
RAMJO – Resource Recovery Coordinator, Riverina Waste Group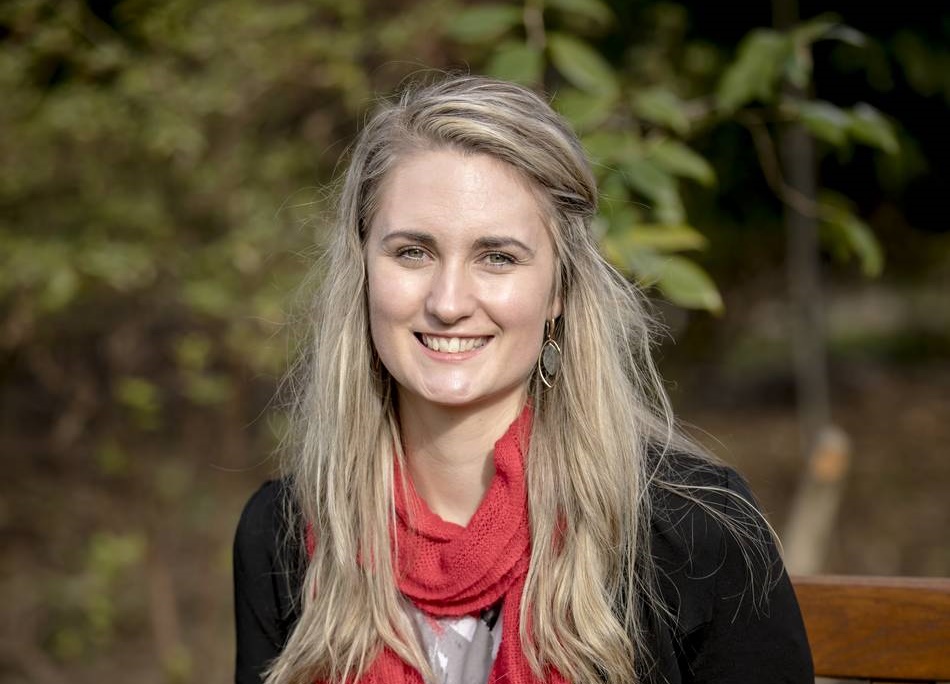 Ashlee Bowen
Ashlee has held various roles in the waste industry in the RAMJO region over the last five years, ranging from a gatehouse operator at Albury Waste Management Centre, a waste educator on the Halve Waste program and a Bin Trim waste assessor on the NSW EPA Bin Trim Program.   Ashlee has developed, implemented and managed a number of successful waste projects and events, and is developing her skills in procurement and contract management.  Ashlee has a Bachelor of Environmental Science and Management degree from Charles Sturt University (CSU).